How Are Your Events Looking for 2019?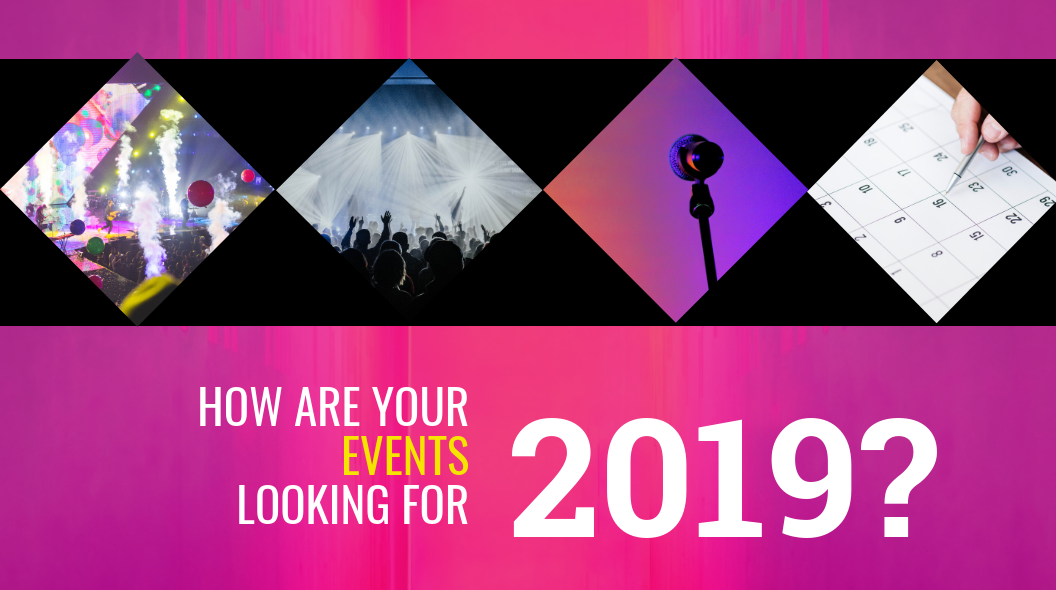 How are your events looking for 2019?
In order to control what will happen in 2019, it's essential to reflect on 2018 to see what worked for you, as well as what you can improve. Go back over all your events and make sure they delivered what you had aimed for, and that they remained consistent with your brand. Here are some other things which you may like to take into account…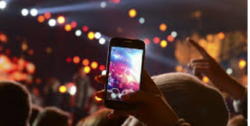 Moving forward, 2019 events will be more about an experience rather than products. A memorable event will not only make attendees feel more positive about your brand and want to learn more, but these experiences can easily be shared and spread on social media to countless others.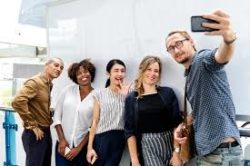 We may also see an increase in social interaction- meetings can be so much more productive when the environment is changed, and people get out of their workplace. Getting to know fellow workmates out of the office, or networking for those who don't know each other makes for a much more interesting and enjoyable experience.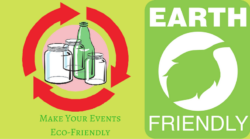 There will also continue to be a larger focus on sustainable practices- to cater for the new, younger demographic and all those socially responsible who'd like to see reduced carbon footprints at events. As a result, venues will have to look at their ethical and environmental practices to cater.
Remote participation will also continue to increase. We can now deliver and share content across audiences from all over the world, encouraging live streaming, social sharing and looping in guest speakers worldwide. The benefits are convenience, cost, worldwide reach and little to no environmental impact.
Let us know of any trends you foresee in 2019!!