Avoiding Online Ticket Fraud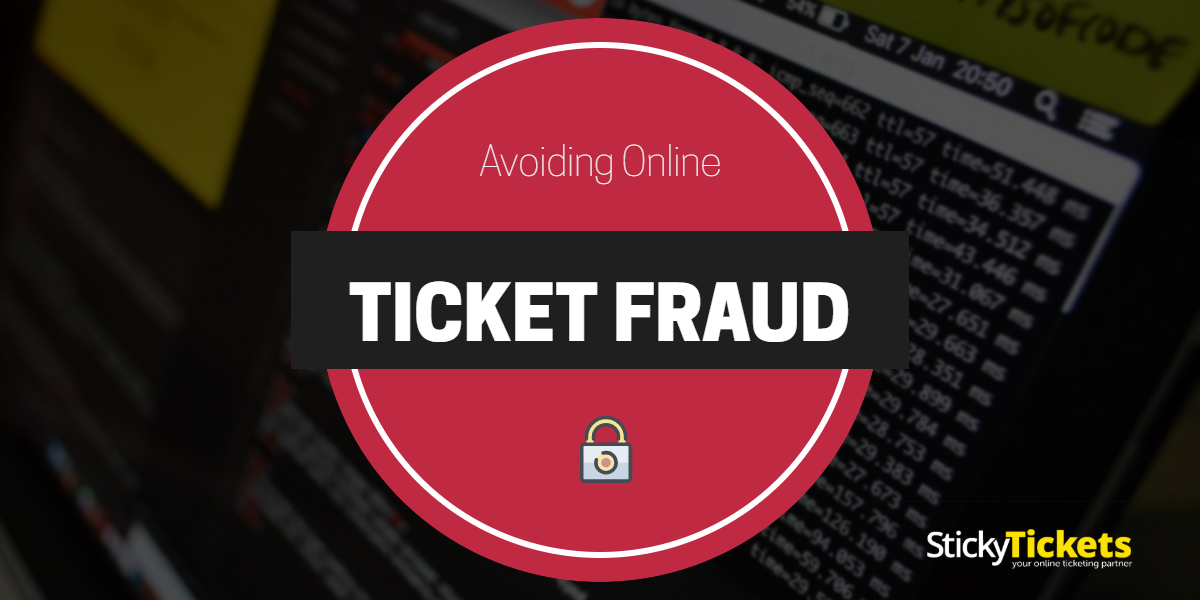 With the recent massive growth in online services and internet use, there are many opportunities for criminals to commit scams and fraud. Online fraud appears in many forms- it ranges from email spam to online scams, and is only growing. It is an unfortunate fact that fraud has become prevalent in the online ticketing industry also, so it is now more important than ever to ensure that you purchase legitimate tickets, get legitimate ticket sales, and that this is all monitored in a safe and secure environment.
Firstly, here are some practical tips on avoiding online ticket fraud:
Phishing involves using a form of spam to fraudulently gain access to people's internet banking details. A phishing email may ask an internet banking customer to follow a link to a fake banking website to enter their personal banking details. If the link is followed, the victim often also downloads a malicious program which captures his/her keyboard strokes including any typed information such as banking login details and sends them to a third party. Treat any unsolicited email with caution and don't click on links in emails if you don't know who they are from.
Pop-up windows are often the result of programs installed on your computer called "adware" or "spyware." These programs look in on your Web viewing activity and regularly come hidden inside many free downloads, such as music-sharing software or screen savers. There are free programs online available to block pop-up windows, however first ensure they are from a legitimate company.
Downloads may contain hidden programs that can compromise your computer's security. Likewise, email attachments from unknown senders may contain harmful viruses.
Keep your computer operating system, Internet browser and anti-virus software up to date.
Turn on two-factor authentication – If your account supports it, you can set it up to require your password and an additional piece of information (code sent to your phone or a random number generated by an app) when you log in. This protects your account even when your password has been stolen.
Avoid using computers in public places like internet cafes, hotels and airport lounges to do work, especially places that offer free Wi Fi.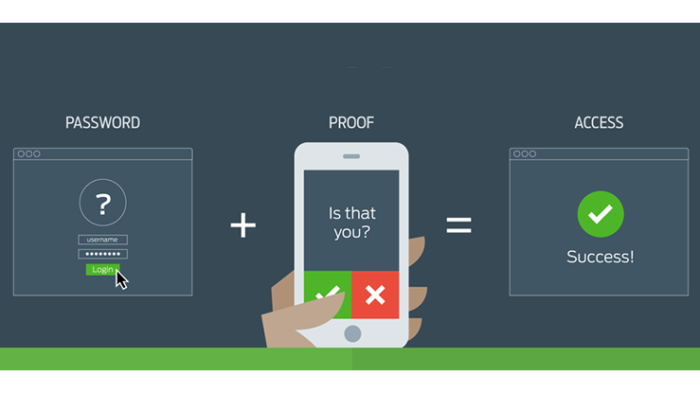 Online fraud in the form of ticket scamming is also a big business. Major events attract many ticket scammers taking advantage of a strong, increased demand for tickets. They may create a website or landing page imitating a popular ticket site, posting fake photos. If you are considering purchasing 'pre-sale' or 'newly released' tickets, do some research! The same goes for any tickets purchased through an unauthorised reseller- rather than expose yourself to the risk, follow these tips:
Do a Google search for the name of the seller including the words 'complaint' 'review' or 'scam'
Research to see if you can find any information on new or presale tickets being released
Check if the website you are directed to is secure (ie starts with https or has a lock symbol)
Check if the advertised dates/places/times correspond to the actual event
Remember if the ticket price is suspiciously high or low, think again! Purchasing these tickets can expose you to being turned away at the venue with a forged ticket or getting in the event and finding out that your front row seats are right at the very back, with a restricted view.
You can also call the venue of the supposed event to verify the physical address provided, as well as checking that their contact details seem legitimate.
Never transfer money- always pay with a credit card, so that if you do not receive what you paid for you can ask your credit card provider for a chargeback. The Better Business Bureau is also there to help.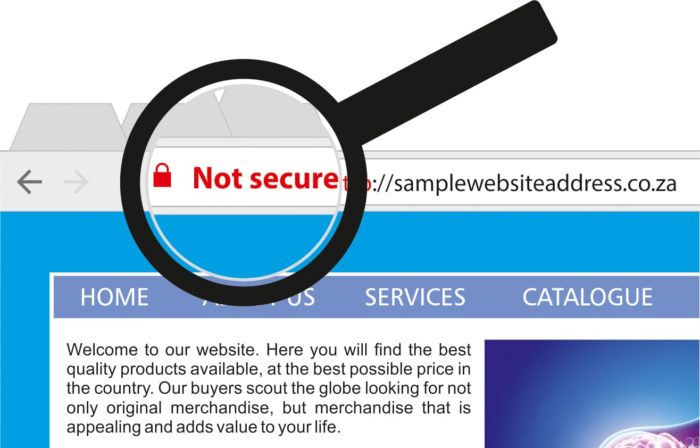 Listing an event online can sometimes also attract fraudulent purchases, so if you are an event organiser, here are some tips to help prevent fraud:
Does the name appear suspicious?
Have you previously received claims or chargebacks from this buyer?
Does the purchase seem too good to be true? ie a large number of tickets purchased.
If you're suspicious…
• Check the email address of the ticket purchaser, and make sure it looks legitimate
• Search online using the purchaser details ie phone number, email address etc
• Call the buyer and ask questions that help verify the order.
On the reverse side of ticketing scams, there has also been online ticketing sites found guilty by the ACCC of false or misleading advertising and not disclosing additional fees, which can be quite substantial.
Does it all seem too hard??? It's not!! Ultimately, selling and purchasing tickets on a secure, authorised site which invests in the latest technology and is transparent with their information and pricing, is the safest way to avoid fraud.
Sticky Tickets takes our fraud prevention methods very seriously for both ticket purchasers and organisers. We do not allow the resale of any tickets on our site, and every transaction is monitored to help prevent fraud. Our risk controls include sophisticated behavioural models and a vast fraud database. This analysis allows us to screen for fraud at sign up, transaction and network levels so we detect most fraudulent transactions in real-time. If any ticket purchaser or event organiser suspects an event/transaction may be fraudulent, we can be contacted any time and we will investigate. For more information on becoming an event organiser, please click here.
In today's digital world, being prepared for any frauds and scams before they hit is the only way to stay on top of it!