20 Reasons Why Your Event Needs Online Ticketing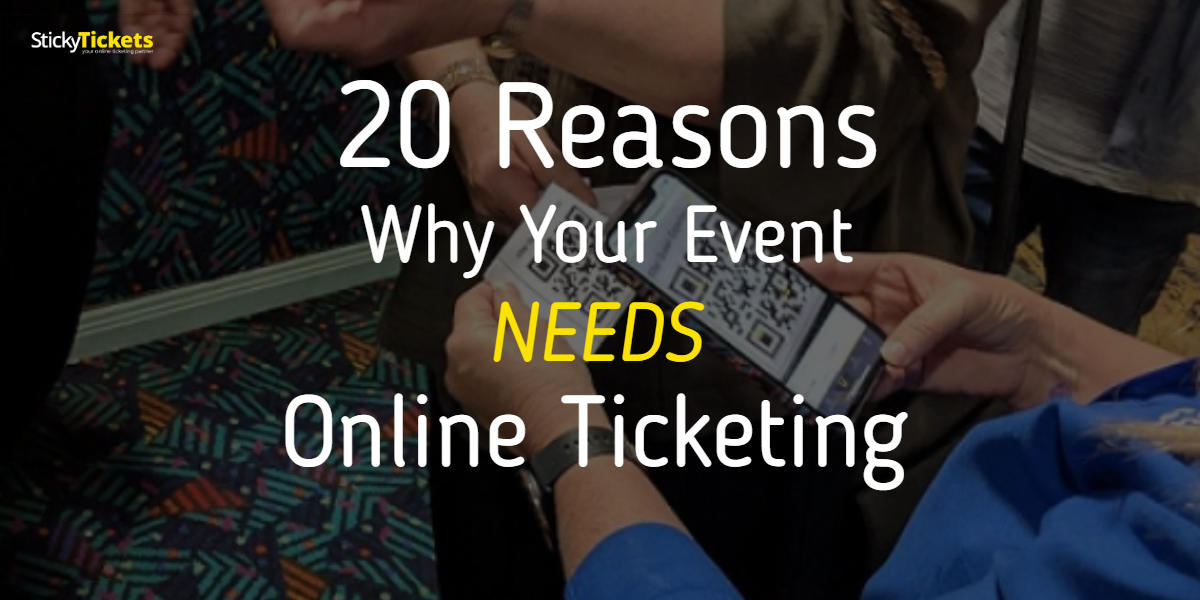 If you manage events for a career, as part of your job, for a fundraiser or to help with the community, it can be a lot of work. Creating tickets, taking payment, promoting your event and keeping records all by hand takes up way too much of your time. You work hard to create great events, but how do you manage them? Whatever type of event you are creating, if you're managing it by hand, it's taking too much of your time. With an online ticketing platform like Sticky Tickets, your event will look more professional, registering/ purchasing tickets is easier for your attendees and can be done 24/7, and it does not require a tech expert! Here are 20 reasons your event needs online ticketing and the benefits for you and your attendees….
Event Attendees
Event attendees can simply go to your Sticky Tickets event page, read details of your event, and purchase tickets from their desk, mobile device or anywhere, 24/7.
Once a ticket is purchased or an attendee has registered, they will receive a confirmation email, with their receipt and eTicket emailed automatically to them.
Members can use their credit card to purchase online, or even direct deposit or pay cash directly to the event organiser and still receive their receipt and eTicket by email.
If there is reserved seating, members can simply choose their own seats when purchasing their tickets.
If a ticket purchaser has a discount/promotional code, they can enter this and receive their discount automatically when purchasing tickets.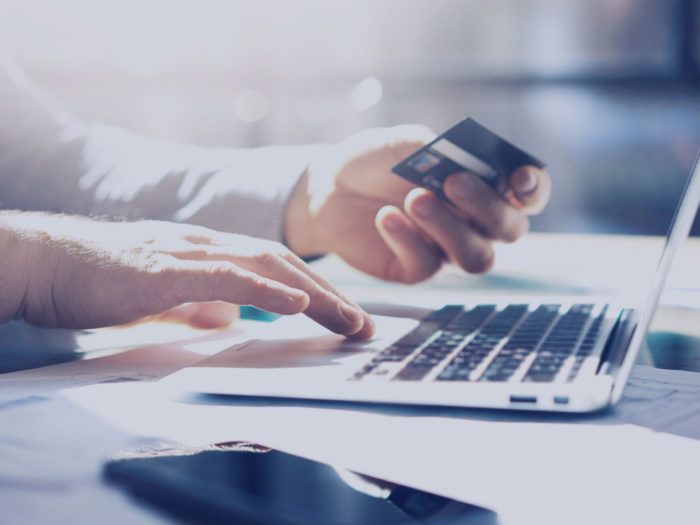 Event Organiser
Register for free and create your own Sticky Tickets event within minutes, with a professional looking event page and your own unique URL to which you can send ticket purchasers, and even customise. If you choose.
The steps are simple, guided, and we have fantastic support staff every step of the way to help you create your Sticky Tickets event or to help with any questions you have at any stage.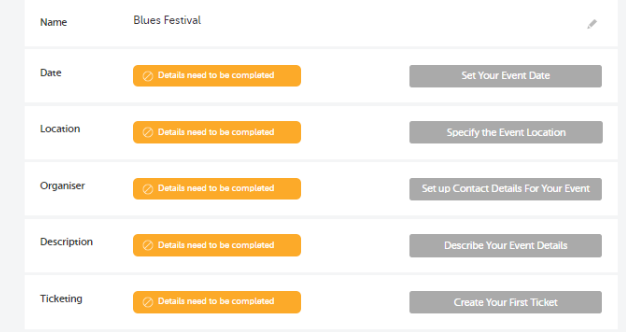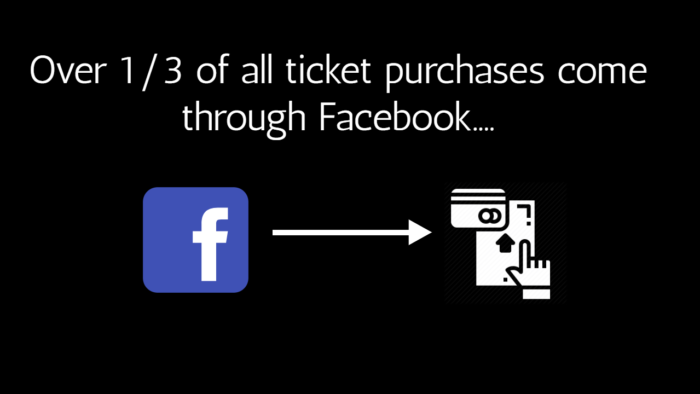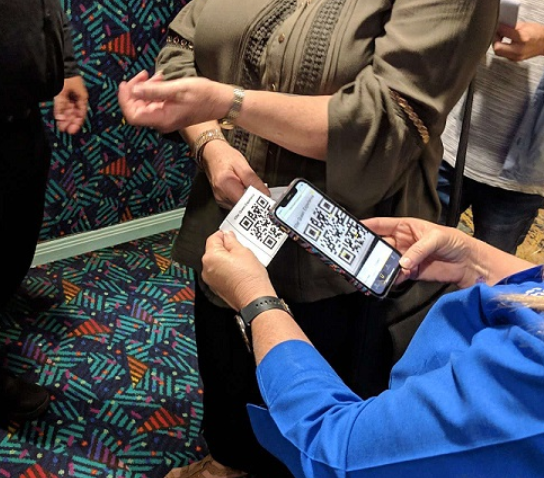 For your next event, reduce time and therefore money on unnecessary paperwork gathering data, taking payments and creating tickets and invoices- have it automated and all in one spot! We'd love to help you with your next event- to learn more about Sticky Tickets, please click here.