Increasing Revenue Through Your Live Performance Events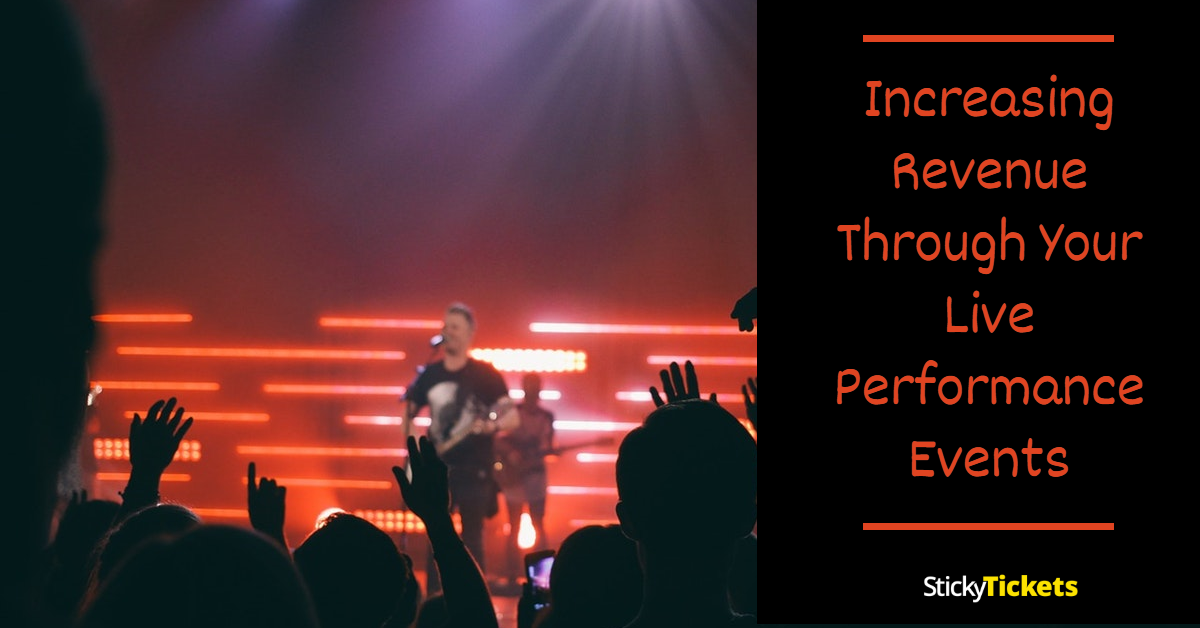 Having fantastic, popular acts and performers always brings in the crowds, who usually end up also having a drink or even a meal at your venue also.
Running live events really allows you to leverage the popularity of great acts, and combining them with online ticketing capabilities not only makes it a whole lot simpler and easier for you to manage, it also provides your guests with a new level of convenience, and the best part… it doesn't have to cost you anything. Here's how you can start increasing revenue through your live performance events…
So how does it all work?
Simply direct your members and guests to your event's unique online ticketing page where they can book and pay for their tickets at their convenience, 24/7. Web links are easy to share and promote, so it's a great medium to spread the word far and wide about your events. Artists can also leverage off their fan base and share on social media.
You may choose to absorb the small booking fee per ticket into the ticket price, or like most organisers, pass the fee on to your ticket purchasers.
What about over-the-counter sales? Well, contrary to what you may think, an online ticketing platform can make this easier. You can take direct payments through your own merchant facility, record the sale in the same system as your online sales (keeping all event records together in one place) and distribute tickets via email or print at the time of purchase. Once again, the best part, direct, over the counter sales attract no booking fees at all.
Do you have member discounts? Our platform may be integrated with IGT and potentially other membership systems (ask us) so your members can enter their member number at the point of purchase and automatically receive their appropriate member discount as set by you.
Despite having a smaller population than many, Australia continues to be an eCommerce powerhouse within the global stage and is constantly growing. More and more clubs and venues are benefiting by taking advantage of using a secure online ticketing system, and we love helping them!
Sticky Tickets are a 100% Australian owned company. We pride ourselves in offering industry leading guidance and support, going above and beyond to ensure the entire experience is stress free and you are always looked after… fast. We adopt only the highest national cybersecurity standards keeping your data and your financial transactions safe and secure, and regardless of whether you choose to absorb booking fees or pass them on to ticket purchasers.