Do Not Make These 5 Mistakes!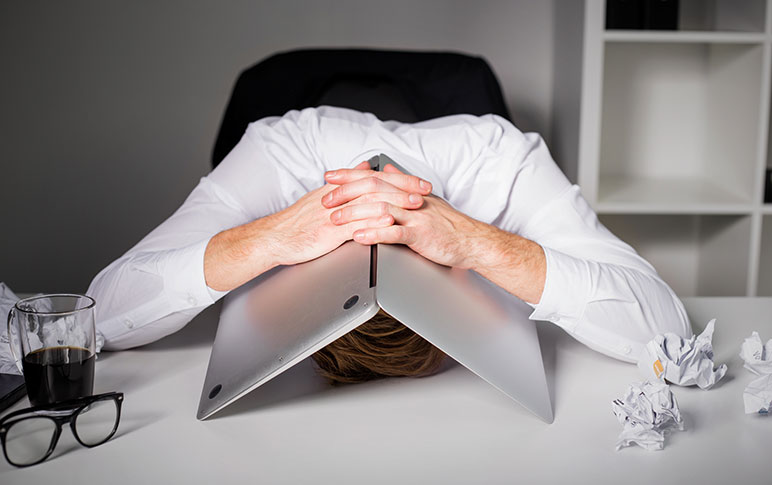 When creating an event we always worry about what we have to do. Well here is what not to do- do not make these 5 mistakes at your event!
Do not….
1. Run out of time: Make sure you allocate the right amount of time, in several areas. Firstly, you need to make sure you have a long enough lead time with your events, both for your ticketing and your marketing. Not allowing enough time means less ticket sales, as there is less time to spread the name and create excitement about your event, and therefore less time to purchase tickets.
You also need to make sure you allow plenty of time for the setting up of your event. There may be caterers and musicians that need to arrive and set up, as well as tables to prepare. All of these things take time you must allow for, as it looks very unprofessional for you to be setting up as attendees are arriving. Ask suppliers how long they will need to set up, and also make sure different suppliers will not get in each other's way. It's also a good idea to check what time you have access to the room, making sure there is enough time.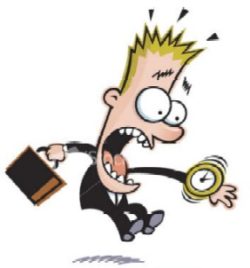 2. Forget to confirm your suppliers: Make sure that you have all of your suppliers confirmed in writing. It is also a good idea to make a phone call a day or two before your event to confirm what time they are coming, and what exactly they will be doing so you are both clear.
3. Get the wrong size venue: It is vital that you make sure your venue is the right size! If your venue is too big, it will look empty and unimpressive- likewise, you do not want your attendees crammed in like sardines. You need to monitor your ticket sales carefully to ensure your venue will be right. There are rooms you can book which can be made smaller or larger with partition walls, and you can make sure you don't oversell your tickets by setting a capacity or ticket limit for either a ticket type, or total event capacity. You can also pause or stop ticket sales when you have reached the desired number.
4. Forget to follow up! Not only is it vital that you collect feedback from your event in order to improve what you do, but you also need to thank your attendees. If your suppliers did a great job on the day in contributing to its success, let them know and thank them also.
This follow up can be vital in showing your attendees that you appreciate them coming. It also shows that you value their feedback, and is a great opportunity to boost your reputation and talk about other events you have upcoming.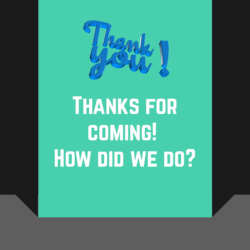 5. Go in without a back-up plan! The best way to approach your event is to hope for the best, but expect the worst. No matter how much planning you put into your event, it goes without saying that something will go wrong at some stage, and you need to be prepared for it.
Ensure that you know what to do in the case of cancellations, and also that you have a list of available replacements for both staff and suppliers if you need them at the last minute. The bottom line is, always make sure you have options.
There are many things we worry about getting right and remembering for our event, however please don't forget these!