Choose the Perfect Venue for Your Event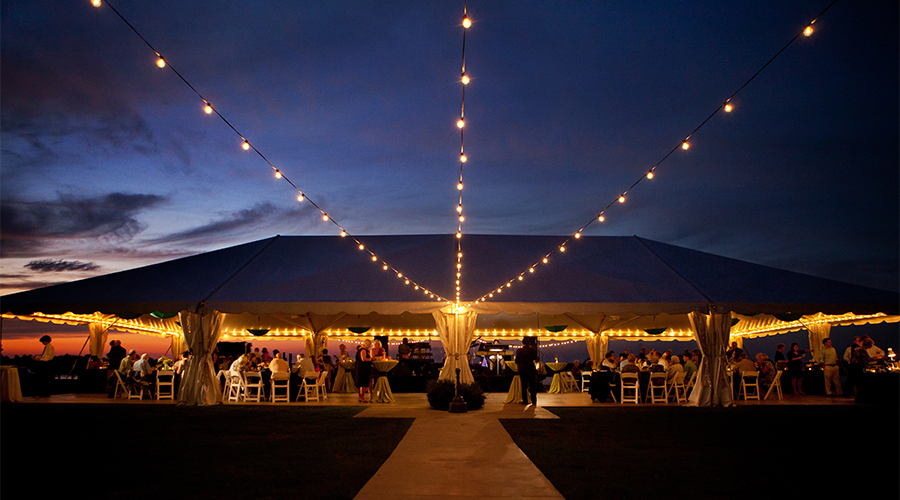 Choosing the right venue can be critical to your event's success, and one of the most important choices you will have to make. By simply considering a few factors however, you can impress your attendees and make your event a stand out by choosing the perfect venue for your event.
Narrow down your search by considering these factors:
Firstly, it goes without saying (although I'm saying it anyway!) that you MUST choose a venue with good WiFi. People assume they will get secure, fast WiFi everywhere they go now, so anything less than that will draw complaints even before your event begins.
Who is the target audience for your event, and how many attendees will there be?
This is vital in deciding where you should hold your event. You need to know who your attendees will be, and how many. Choosing a venue which is too big or too small can either squash everyone in, or create a huge space with attendees wandering everywhere. Also take into consideration the type of person attending- for example, where you would hold an event for a group of young, creative film producers may well be different from where you would hold one for a group of scientists, or a group of CEOs. Make sure that your venue will reflect the expectation of your guests, the theme of the event, and the event itself.
Consider the location.
Will attendees want to come to the venue? Is it convenient to get to, meaning near work or home? If you want attendees to come, don't make it hard work. The location and the date need to be easily accessible and available to most attendees. Also, don't narrow your thinking to traditional meeting rooms or conference centres- there are many other creative venues which will be much more appealing to attendees. You may need to have some flexibility though- either with the date to get the perfect venue, or with the venue to get the right date.
Budget.
It is possible to plan an event without a large budget, but you must know how much you have to work with, and how much you can allocate to the cost of the venue. The result may help narrow the results of venues you can use. You can negotiate the rate with the venue, either because it is mid-week, a less popular time, or even that you may well have other events with them in the future if this goes well.
Services at the Venue.
Check with the venue to see if they provide services you will need, or restrictions they have which may impact your event and bringing your own suppliers in. Consider such things as coffee/food options, good parking for attendees, AV, entertainment, production, sound etc.
LOOK then BOOK!
Before you book your venue, make sure you check any reviews others have posted, particularly for similar events. It is also vital that you inspect the venue to make sure that it is how it is depicted in promotional photos.
When setting up the ticketing or registration for your event, you may like to set up a seating plan where you can show the exact layout of the room including stage, exits etc as well as all the tables and available seats.
The success of your venue can play a large part in the success of your event and is one of the biggest considerations you will have. Above are some tips to guide you on the right path but if you are ever in doubt and want to be sure…. don't be afraid to ask your attendees for their input!