Choosing the Best Name for Your Event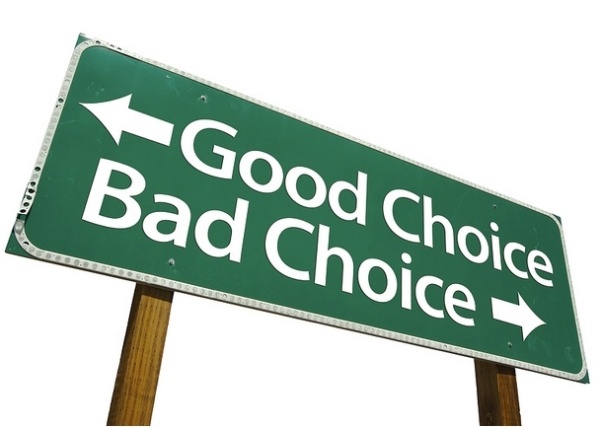 Choosing the best name for your event can be difficult, but a vital part of the planning process. Basically, the most important things to remember are to make the event name memorable, and simple. You need to hook your audience and at the same time convey what your event is all about- and that can be tough! Here are some tips on how you can name your event…
· Keep it Simple- Please don't make your name long and drawn out! Short and simple is the way to go. Imagine calling your event 'Finding out the Best Ways to Create and Implement Your Social Media Marketing Plan, by One of the Best in the Business.' Can you imagine using this title on your marketing material? It would be very difficult to use, and particularly difficult for attendees to remember. Word of mouth referrals would be impossible, as people would never be able to remember the title to tell their friends or colleagues about. If your event name is too lengthy, try abbreviating it. This can be a catchy way to attract people, however you should first Google the abbreviation, and make sure there is not a similar abbreviation that you don't want your event associated with.
· Remember your Branding- Your event name has a lot to do with your branding, so make sure your name is snappy and memorable, and it will make your marketing easier and consistent. Imagine your event name on all of your marketing materials, and see if it will work, and can be recalled easily. A good example of this is 'Big Day Out.'
· Make Sure it is Relevant- people need to know what they can expect from your event by the name. Also keep in mind that your event name needs to reflect you- you can give it a fun or professional name, depending on the type of event, just make sure it is consistent with what how you operate.
· Check the Name- once you have come up with a name, make sure the name is not already in use, and that you are not infringing on any copyright or naming rights. You should also check that your name could not offend any particular person or group.
· Stand Out- Don't make your event look like a poor imitation of other, similar events. If your name stood out from the crowd, wouldn't potential attendees remember it better? Check out what other competing industries are doing for their events, and try to find a gap, what you can excel. Also try and show how you are different from competing events. An example of standing out from the crowd is 'Splendour in the Grass.'
· Fuse Two Words Together- Try fusing two words together to come up with an interesting and unique name. A good example of this is the 'Byron Bay 'Bluesfest.'
There are many factors to take into consideration when it comes to naming your event. If you keep in mind the key idea of your event and keep the name simple and memorable, you will be off to a good start. Please let us know your tips for naming your event….