The 'Bleisure' Event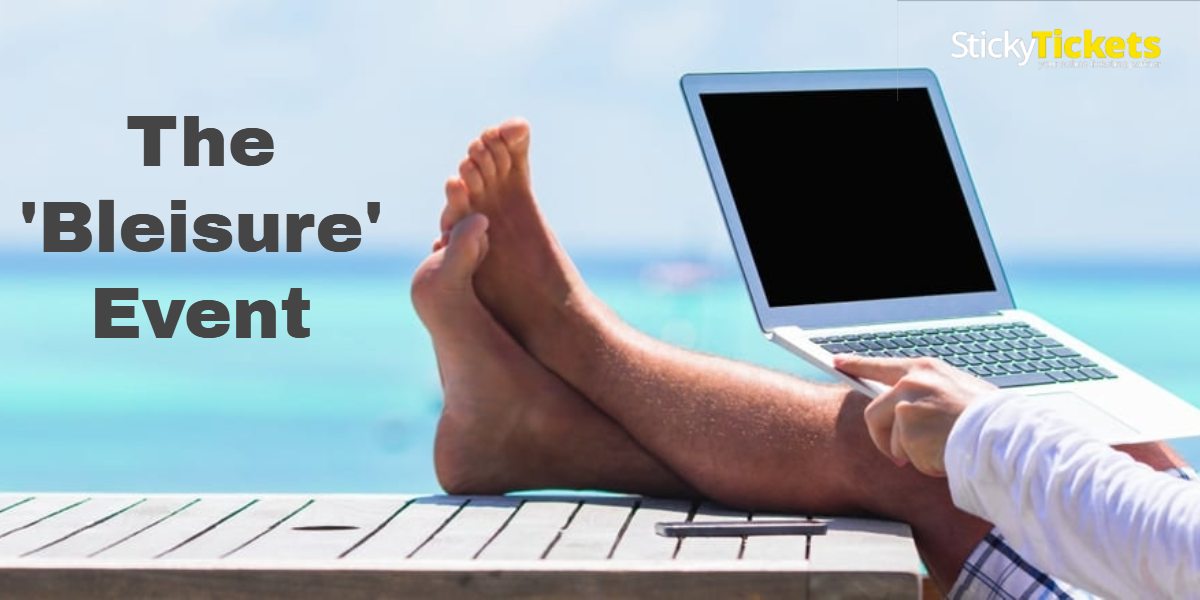 A rising trend in business is the 'bleisure' event- a business trip that combines business and leisure. Often this means that attendees generally try and add a day or two on either side of a conference so that they can take advantage of their stay to relax and catch local sights. Keeping this in mind, there are things you can do to help them with this, and there is also another alternative- you can combine this into the conference by allowing an extra day or two, and including sight seeing and activities outside of work.
Most attendees expect that they will be responsible for adding extra days to the event as well as covering the cost. By surprising them with a complete experience, you will increase attention, morale and participation, as well as avoid attendees leaving sessions early so that they can get some relaxation time in. They appreciate the gesture when the event organiser considers their leisure time as well, helping them get the most out of the event, and leaving everyone happy and refreshed.
Whether you are including it in your event schedule or just considering those who may want to stay after, your venue needs to fit the requirements of your event while also fitting the budget. Make sure that the destination will be appealing to attendees, with something to offer- particularly cultural, having a city to explore, or great food. Time of year may also play a part, for example a beach or skiing visit. Stay somewhere centrally located, where attendees are close enough to interesting places if they want to do their own thing, within walking distance, or near transportation.
You may even be able to strike a deal with the hotel's spa and restaurants to provide some added extras for attendees. If attendees are covering their own costs, try and work out a reduced rate for them at the hotel for those who want to stay.
Organise local activities well in advance to get a reduced group rate, however keep in mind that as these are part of a work event, it's a good idea to keep them low risk to avoid liability for any injuries. For those arranging their own bleisure time, you can always provide them with a list in advance of things to do in the area of interest.
Let your attendees know that you encourage the work/life balance, and give everyone the opportunity to get to know each other better out of the work environment.
With people increasingly rejecting the idea of an all-business in and out trip, why not acknowledge this, and plan for the 'bleisure' event?