Would You Like to be An Event Planner?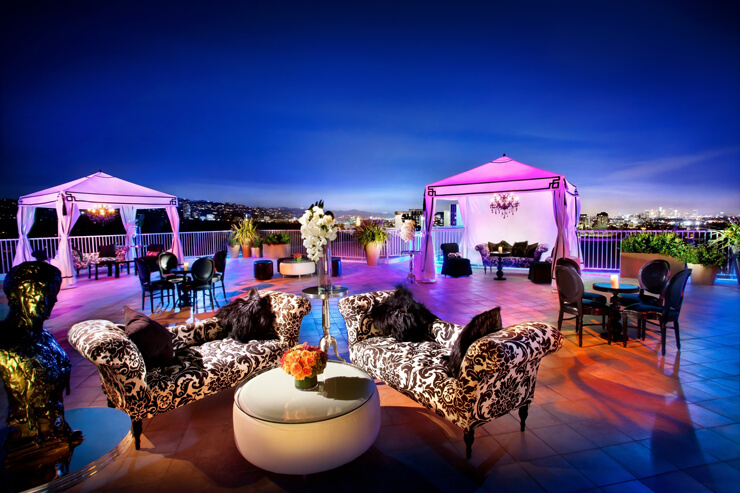 Would you like to be an event planner? Are you thinking about making a career out of it? There is a lot of variety to the role and no two days are ever the same, however it does require a certain personality type, as well as skill set…
Organisation and Time Management:
Do you make lists about lists? Organisation is key when it comes to event planning, and is a non-negotiable if you want to be in the business. You may have multiple events happening all at once and must be able to juggle many balls at once. You must also be able to prioritise tasks which need completing, and also transition from Plan A to Plan D seamlessly, and without attendees noticing. If you can't think calmly on your feet, event planning may not be for you!
Experience:
To work in the industry, everyone always needs experience, and the age old problem arises- how do I get experience until I get in the industry? Well one great way to start is by volunteering to help plan a fundraising event with a local charity or not for profit. People are always needed on board with these things, and apart from helping a great cause, it can also get you some valuable experience and insights into the industry, and whether it is all you thought it would be.
Don't forget also that many skills transfer from different fields, so where you may not have a great deal of experience with events, you may have multi tasked like a champion, as well as having handled multiple projects at once. Remember to sell yourself in these and other strong areas.
Negotiation and Budget Management:
Planning events will require strong negotiation skills. You will need to deal with vendors and venues as well as negotiate contracts and calm upset attendees. Monitoring expenses and keeping to budget is also vital, as for most events, it all comes down to the bottom line. If you can come up with ways to reduce costs associated with your events and identify efficiencies to save money, you will be a winner!
Customer Service Skills:
You must be a people person! Great customer service breeds great partnerships and great partnerships breed revenue. If you can enjoy being at the event with those around you and make their time more enjoyable, you are on the right track. Building long lasting relationships can create long lasting revenue streams…
"It's not what you know, but who you know." This is also true in event planning, so remember that networking is a must. Collect contact information of those you can call on wherever you go, as you never know when it will come in handy.
Creativity, Marketing and PR:
It takes a great deal of creativity to take an event from concept to execution, so it pays to have a unique style that will distinguish you from others. You will also need to be creative in your marketing and PR, which means you will need very good written and verbal communication skills to promote your event to others.
If you are interested in getting into the event planning industry, try to work on all of the skills above, and start creating a portfolio of the events which you have run, to showcase your work. Obviously using an online ticketing platform such as Sticky Tickets can help reduce your administrative tasks dramatically, and we are always here to help! Best of luck!