Customise Your Event Pages!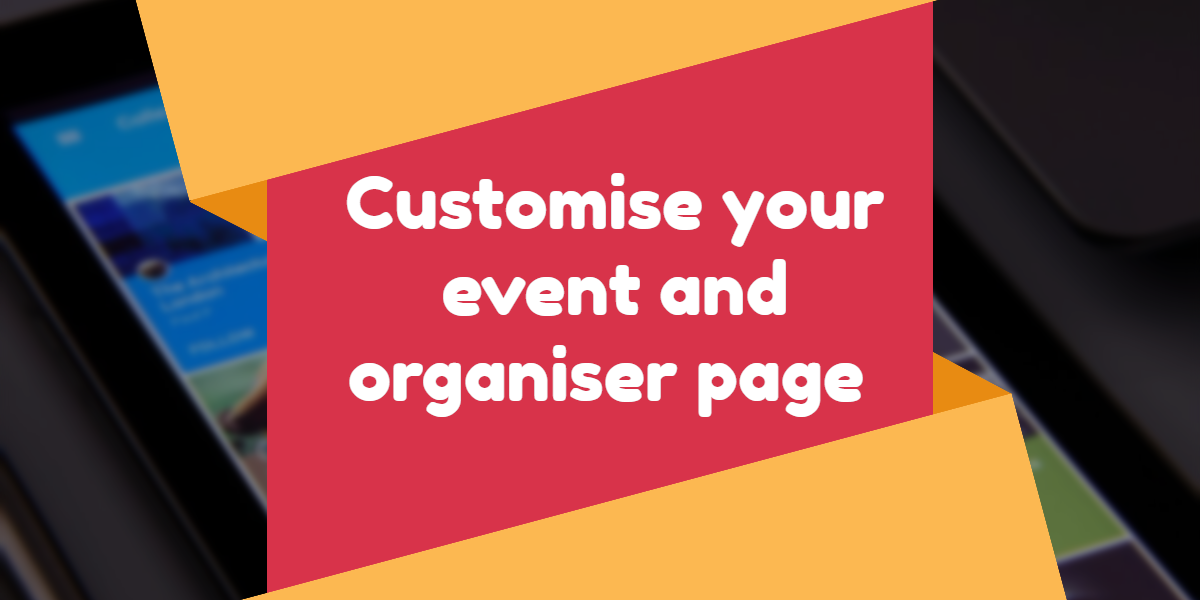 It's your brand, your look, your event. So why not customise your event and organiser page to reflect that? By customising your event page, you can keep your branding consistent and incorporate the same elements you have elsewhere, such as your website.
To create a custom look and feel for your event page, you can change the header background, header logo and the background and text colour of the information boxes. You can also change the colour of the main heading and add a full-page background. All these elements mean that ticket purchasers can immediately see that it is your event and make the event page more appealing to look at.
Do you have to be a tech guru to do it? No! It can be done within minutes, and, you can also check out the step by step instructions.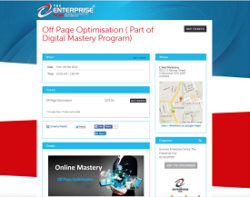 Another option you have is to customise your Organiser Page. If you have multiple events, setting up an Organiser Page can be a great way for people to keep up to date with all your events, as it is updated automatically. As well as listing all your current events, you can also add your contact information and a bit about your organisation. Create and choose your own url and as it always stays the same, you can use it on your marketing and promotional materials. Select and upload your logo for your organiser page, and you can also add it to any event page you create.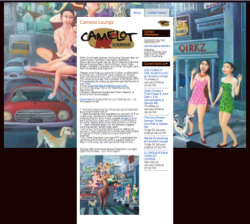 You can separate yourself from others by extending your branding to event and organiser pages, however if you prefer the focus to be on the copy in your event description, you can always upload an image or logo, and your event page can also look fantastic too.