Get More Out of Your Next Corporate Event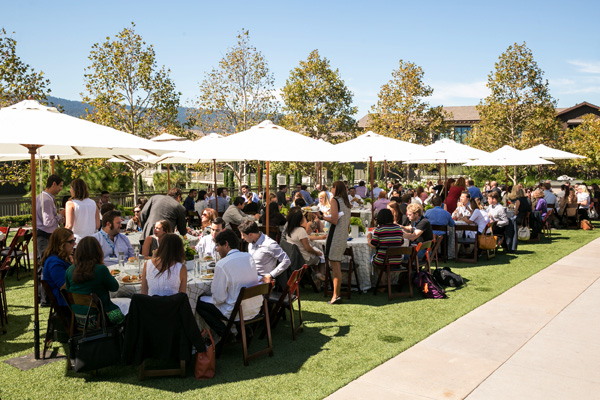 If you are sick of producing the same conferences over and over, how do you think your attendees feel? By changing the overall atmosphere at your event and refreshing attendees, you will have a much better chance to get more out of your next corporate event, improving the overall atmosphere and achieving your business objectives.
Corporate events can take on so many different forms such as a product launch, team building or training. Many of these can seem incredibly boring to staff, making them dread going. If you were to move away from the everyday though, things all of a sudden become more interesting. You might like to mix it up by taking part of your meeting outdoors, or incorporate a fun team building event outside into the schedule to break it up. Simply being at a new venue (but not just a change of office) can help, as well as offering food, and changing the dress code to more comfortable wear. It is also a good idea to end the day earlier than scheduled- this is a great surprise for attendees, and can change their whole outlook on the program. Keeping in mind the number you need to cater for, some ideas for different venues are a boat cruise, picnic, restaurant or winery. Whichever location you choose, make sure that it is easily accessible to all, and that staff will be excited about it, not just considering it another boring work day.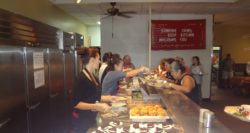 Instead of getting all staff together to discuss how you can all benefit the company, how about changing it up, so that everyone benefits others? Helping out others less fortunate such as feeding the homeless or working with underprivileged children can also be a fantastic way of team building, and making staff feel good about the way they have spent their time. It also shows that the company does have the ability to make a positive change outside.
Achieving your objectives, whatever they may be, is vital and obviously the purpose behind these corporate events. Rather than have your staff dread them though, consider how much more effective they will be if things are changed up, and the atmosphere is more positive.