How You Can Increase Your Customer Referrals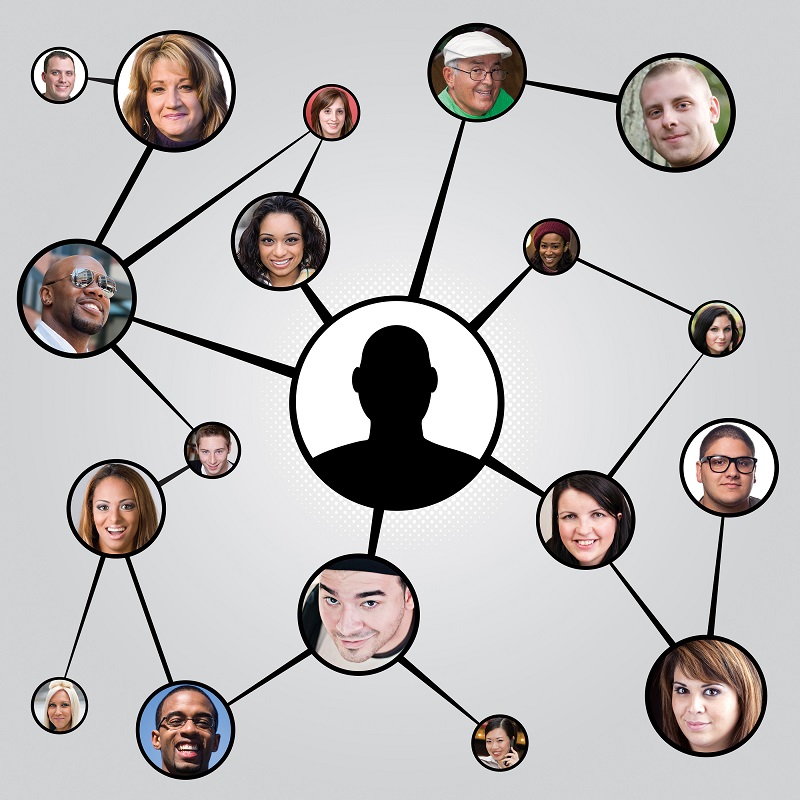 Here are some quick tips on how you can increase your customer referrals…
· Identify the right social network. Each one has a different target audience, so you will need to adapt your tactics to suit each.
· Ask for referrals. Most consumers say that recommendations coming from their trusted resources will cause them to pay more attention. Ask your customers to invite their family and friends to check out your event, website or business online
· Offer incentives. To encourage customers to refer others, offer an incentive, such as a credit or gift when a customer invites a friend.
· Customise your message. Don't make your customers do all the work- have the message ready for them to share with others.
· Be Exclusive. It's good for new customers to have to be invited by a friend. This way it encourages your customers to share your site, and it also creates a feeling of exclusivity.
To increase your customer referrals, remember to offer high quality incentives, but also make sure you are not intrusive!