Time to Start Planning the Next Christmas Party?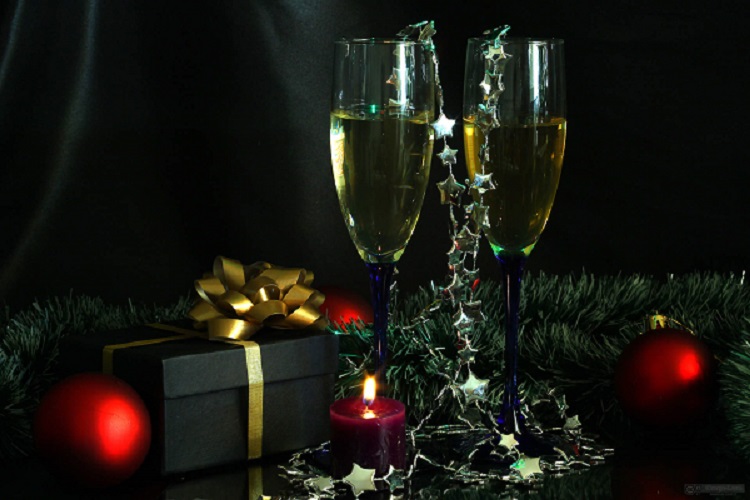 Is it time to start planning the next Christmas party? Have you volunteered? There are several things you need to take into consideration in organising the office Christmas function such as the culture of the organisation, the tastes of those coming and the budget. Here are a few other tips and things to consider to help out in making the party memorable…
* Start early! No matter what time you begin planning the party, no doubt you will always feel as though you have run out of time, so start planning as early as possible.
* Set the Date: Once you have the date set, you can promote the event. In order to confirm the date, you might like to email all those attending and ask them for their preferred date from a few possibilities- you can then set the date that suits the majority. It may also depend on the availability of the venue, so you might need to offer the venue a few alternatives. Once you have set the date, ensure you have an RSVP date to save you having to chase everyone up, and send out regular reminder emails with updates on the event.
* Budget: Your budget will determine what you can do with your event, and the type of party you can organise. Allocate the budget according to what is most important to those attending, keeping in mind that a Christmas party is intended to be a reward and thank you for staff. Remember not to allocate every last cent of your budget, as areas are sure to go over, and you will need to keep some money set aside for contingencies.
* What type of Event? Work out what type of event your party will be- will it be a visit to the pub, or a restaurant, or something different? At that time of year it can certainly be an outdoor event, and could be during the day, or after hours. Will you need entertainment, and will there be a theme? Sometimes having a theme can add to excitement in the lead up. If there is a dress code for them or others, ensure you let attendees know.
* Keep a Checklist: Keeping a detailed checklist is vital for any event. Keep a list of everything that has been done, needs to be done, and when.
* Select the Venue: It is good to have a party away from the office, so people can feel as though they are not 'at work'. This also avoids the hassle of health and safety issues, and a clean up! Consider the capacity of a venue, and their flexibility in being able to cater to your needs, and adjust to suit.
* Keep a record: Even if there is no cost for attendees, you can still use Sticky Tickets and all it's features simply for people to register! This way you can have detailed records on hand, and you can also ask questions of your attendees such as dietary requirements etc with our custom forms and access them with your reports.
* Entertainment: Have your guests interact and keep them busy with activities and games. You will certainly need music, and possibly also karaoke. Consider compiling a slide show or movie of funny office activities over the last year, even with slides from last years party. Take lots of photos to keep for next year, and also for newsletters etc
Finally, ensure you get feedback from everyone. Hopefully a lot of it is good and you receive it on the night or shortly after, but actively asking for feedback is a great way to make next years party even better!