What Attendees HATE About Events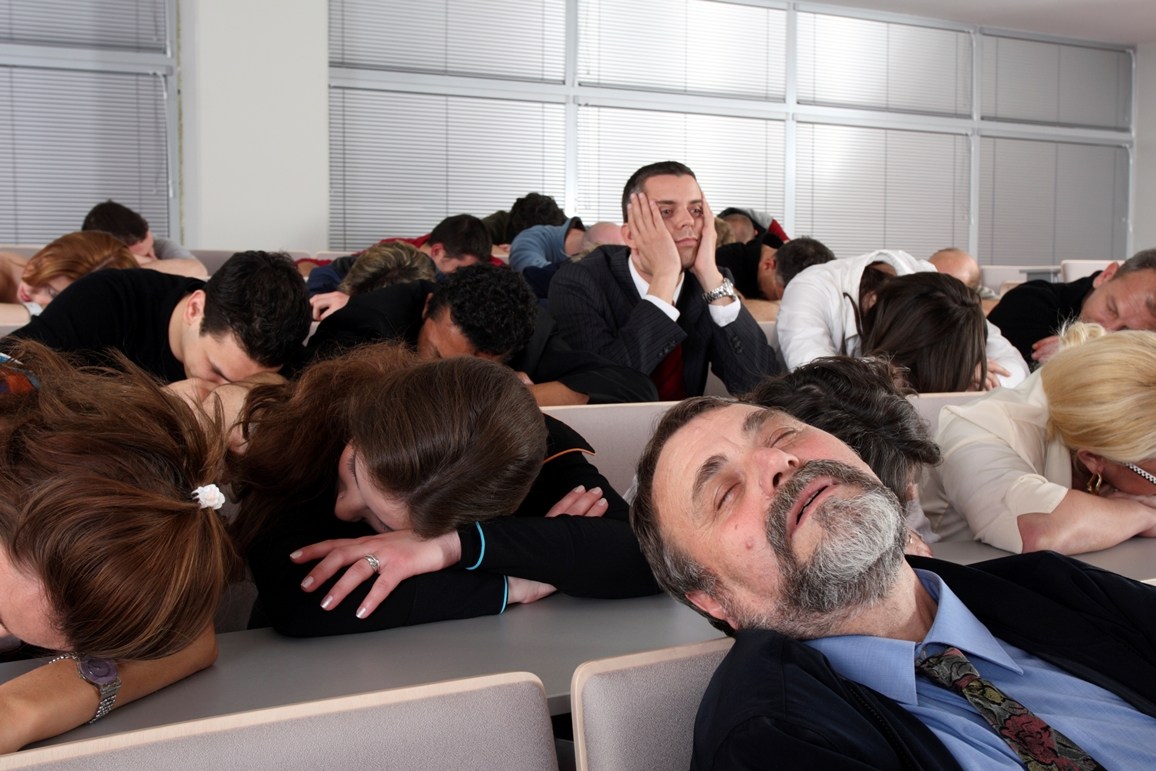 Many organisers ask for feedback from an event, which is a great practice. Some happy attendees will reply, let you know what they loved and maybe even provide a testimonial. You are much less likely though to receive feedback from an attendee who didn't enjoy certain things about the event- if they have no intention of returning, why waste time replying?
We have compiled a list of what attendees HATE about events but don't necessarily tell you, in the hopes that you can avoid them.
· NO WI-FI: In this day and age it is impossible to imagine, however it does, and there is nothing worse for an attendee! Sometimes the strength of connection in a venue is overlooked in the planning process, however should be a priority.
· AWFUL FOOD: Cold coffee, no snacks or terrible food is a real disappointment for attendees. Often they get hungry waiting for a session to finish and walking out to no snacks, cold food, not enough food, no variety of food or food that just plain tastes bad, also puts a bad taste in their mouths. Change it up, surprise them and be creative with what you offer!
· BORING PRESENTATIONS: Keep presentations short and sweet, and do not allow presenters to go over time. Once you do this you automatically lose the attention of attendees- you can, however, impress them by sticking to the schedule, or finishing early…
· BAD SOUND QUALITY: If attendees cannot hear what is being said properly, it doesn't matter how valuable the information is. Always check your sound system before hand, and make sure to sit right at the back of the room to check that it's effective there also.
· UNCOMFORTABLE CHAIRS: If you want attendees to take in and retain information you are giving them, they should at least be comfortable! You cannot expect attendees to take in anything if they are preoccupied with discomfort. In addition to the comfort issue, the temperature in the room needs to be considered also.
· SLOW REGISTRATION: Don't start off on a bad note by making attendees line up for long periods just to register! Consider before the event how you will process arrivals smoothly and quickly. A good start would be using our Check in App!
· SHARING DETAILS: Attendees do not want you to sell or pass on their information to third parties for marketing purposes. They do not want to be bombarded with sales emails after the event.
All of these things will not provide you with an outstanding event- these are expected and minimum expectations. Make sure you check these things off when planning your event… do not make sure that all your attendee learns from your event is that they will never go back!