Create a VIP Experience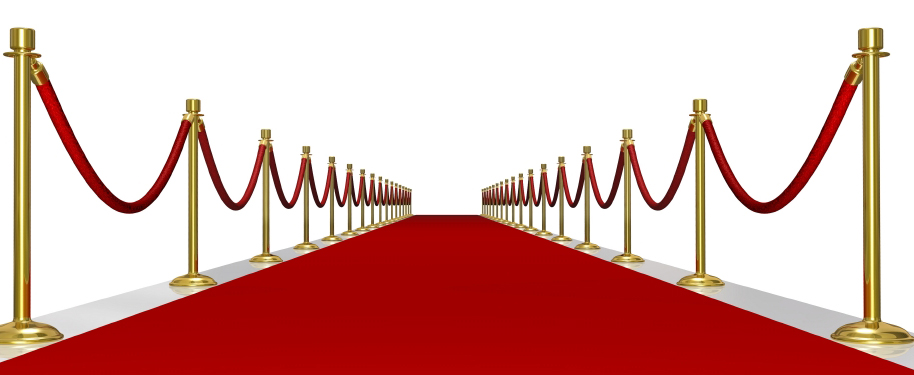 Creating a VIP experience at your event can do several things: it can increase ticket sales for attendees more willing to pay extra for a special experience, it can help you look after your preferred clients to keep them happy, and it can also impress new clients you are trying to get on board.
There is without doubt an increased expectation when you are a VIP, so elevate their experience using these 3 factors…
Time Saving and Convenient
From the second your VIPs park in their designated parking spots closest to the venue, they will be impressed. They can then go to the specific VIP check-in area with ease, and be directed to their preferred seats. This convenience and time saving is already worth the VIP experience!
Indulge Them
Hold an exclusive event just for your VIPs to entertain them and let them know they are special. Hold a nice dinner or cocktail party, and allow them time to network, relax, and possibly meet the speakers, sponsors or industry leaders at your event.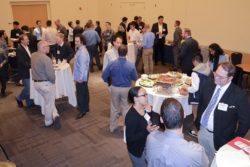 Create a Separate VIP area
Have an area set aside specifically for your VIPs, away from the hustle and bustle of the rest of the attendees, but not too far. Allowing the rest of the attendees to see some of what the VIPs are experiencing may result in increased VIP sales next year. This area can be used to network, hold meetings, or to check emails and make calls. Make sure to have food and coffee readily available.
Within each of these areas is plenty of room to personalise the experience and tailor it to your theme and event. If you can surprise your guests with a nice gift at the end of the event, that is a nice touch. Also don't let the experience end with the event- make sure you follow up with your VIPs thanking them for coming, and maybe getting valuable feedback for your next event.
Ultimately every attendee should feel as though they are important and appreciated- in looking after one area you cannot forget about the rest. Work out ways that you can make every guest feel special while elevating that experience for your VIPs.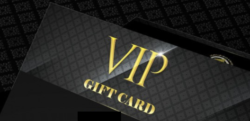 Note: As an event organiser, you can set up your ticketing to have a VIP ticket type, displaying the price. If you would like to provide some of these tickets for free, you can set up promotional codes, where the ticket price is reduced to free (100%), or by any amount you choose. You can set up as many promo/discount codes as you like, for different guests. Alternatively, you can enter it yourself as an offline sale, and simply have the eTicket automatically emailed to your guest.