Excellent Customer Service at Your Event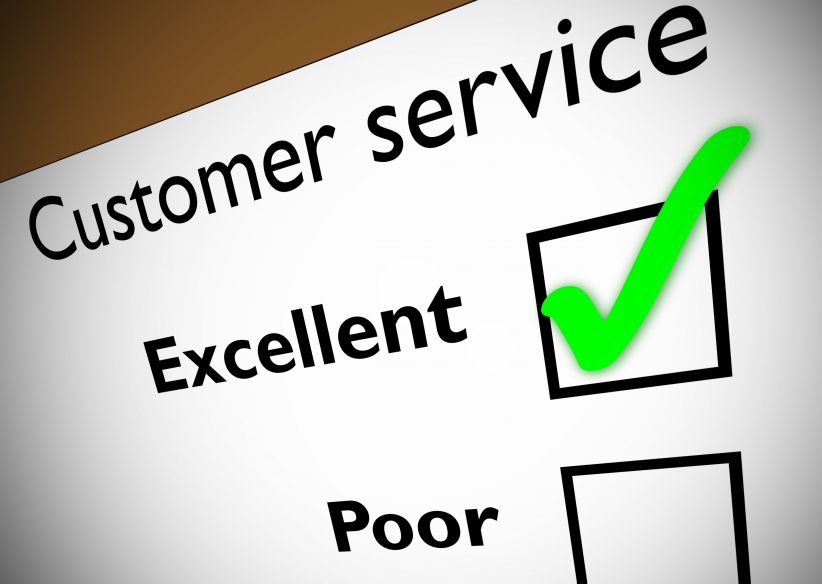 One of the best ways to attract and keep your attendees is to provide excellent customer service at your event. Here are some tips on how you can provide great service to your attendees to keep them coming back!
1. Reward your best customers. One of the best ways to provide good customer service it to reward the customers who have stuck by you and remained loyal. Some ways to do this are by offering them Early Bird Discounts for upcoming events, having a loyalty program, or simply sending a note to say thank you! It does not have to be a huge gesture, it is acknowledging and thanking them that is important.
2. Make sure your team understands what is expected of them. Everyone working at your event, whether they are staff members, fellow workers or volunteers, needs to understand what is required of them not just in terms of what their job is, but also what your expectations are in customer service. This should be in writing and either sent out before the event, or in a team meeting right before the event, but everyone needs to be on the same page and understanding that providing excellent customer service is not for if there is time or as a nice add on, it is an expectation. If you need to hold a training session before your event to reinforce this, it will help on the day. Another way your team can help provide great customer service on event day is by using the Checkin App. This way staff can quickly scan the tickets of attendees entering your event, and no one is kept waiting in a long line.

3. Have excellent communication. This covers several areas, including responding to any questions about your event quickly, and informatively. Nothing should be too much or too hard. Also, if someone provides feedback or highlights a problem they have had, do not pretend it does not exist, or accuse them of being wrong! Having excellent communication is about acknowledging the feedback right away, and taking steps to address it quickly. This may mean helping the customer understand something, or even making changes to address an issue they have highlighted. Asking for feedback is also not just good customer service, but vital to help you improve what you do. You should also make sure that the Terms and Conditions for your event are either on your event page, or that you provide a link to them from your event page. This way no one is left wondering what they are, or unable to find them, and you will not have to disappoint people if they ask about your refund policy, for example.
Providing great customer service is no longer a nice touch, but a necessity for any business. If you would like to continue running successful events and grow, this is a great place to start.