Customise Your Event URL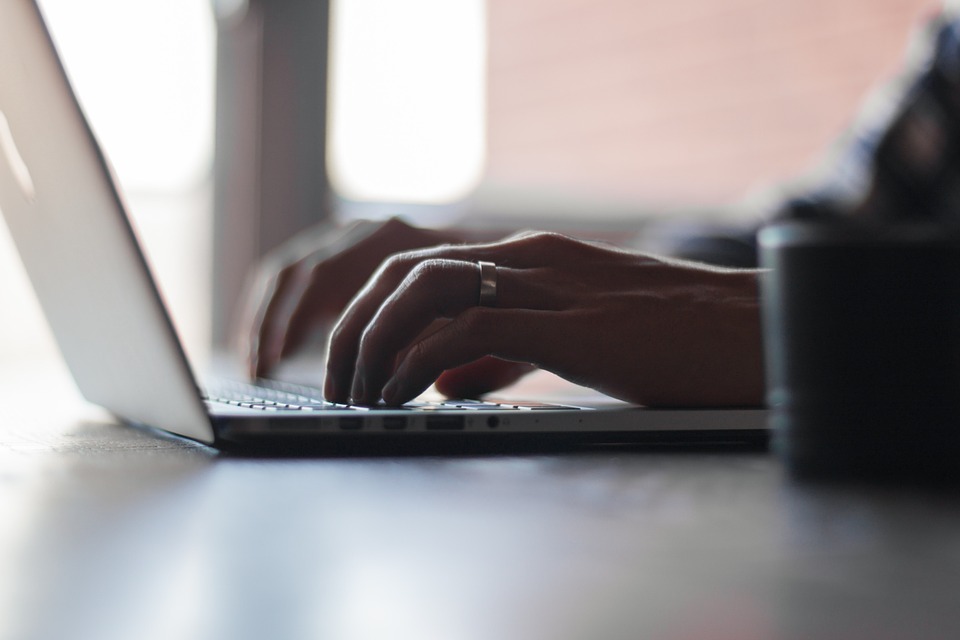 Every Sticky Tickets event you create will have its own unique URL. Even if you make your event 'Public' and therefore searchable on the Sticky Tickets website, you might still like to provide your URL on your invitations and marketing materials. If your event is set to 'Private', it won't be searchable on our site or the web, so you will need to provide your URL to those you invite.
You can make your event URL more memorable and appealing, as well as more professional on marketing materials. Here is how to customise your event URL- go to the 'Promote/Marketing' tab on the left once you are logged in.

Next to your event URL you can select 'Customise URL'. Here you can then select availability of the URL you would like, then click on the 'Copy Event Link' tab to copy the link and include it on your invitations and marketing materials.
Please note that your event needs to be made 'Live' before you can customise it.
Customising your event URL is a very quick and simple thing to do, but it makes your event URL easier to remember, and looks great on your marketing and promotional materials!
For more detailed information on how to customise your event URL please click here.
To register your event on Sticky Tickets, please click here.