Maximise Revenue From Your Event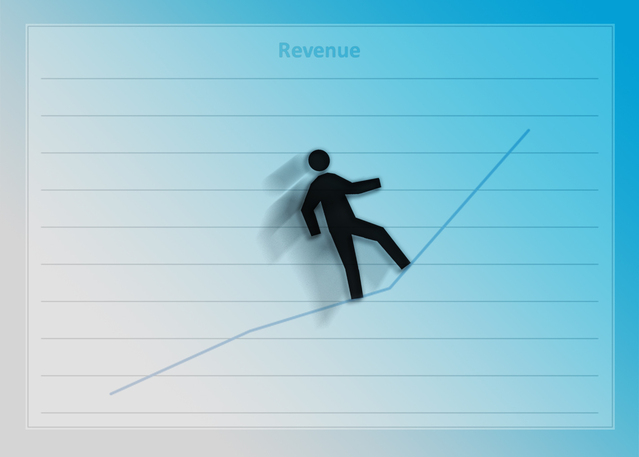 There are many ways in which you can maximise revenue from your event by generating income from multiple sources. Here are some ways to go about it…
Sponsorship Packages- sell a main sponsorship, or even have several smaller sponsorships. Make sure each of your sponsorship packages is packed with value, and include as many tangible benefits as possible, as well as 'brand awareness.' Getting these sponsorships can help pay for some major expenses.
Sell Advertising- If you have a large database, good website traffic or a strong social media following, you can sell advertising as well. Display banners on your website, newsletter and event invitation. You can also provide sponsored posts, blogs or segments of the event, social media shout outs, specialised offers in goodie bags, or advertising on event power points. Ensure there are benefits, but not more than sponsors receive.
VIP ticket sales- You may want to introduce tiered ticket pricing, where you can offer additional benefits for higher priced VIP tickets. VIP entry may include better seats, meeting guest speakers or senior figures, VIP goodie bags, sitting at a table with the speakers, or attending additional sponsored events. Ensure you motivate attendees enough to want to upgrade to VIP tickets.
Sell Merchandise- Merchandise can be yours or the speakers or affiliates, but can be a good additional way to increase revenue. Ensure that what you are selling is relevant to your audience, and simple to purchase at the event. Remember food and drink packages can also be pre sold.
Exhibitor Spots- you may also be in a position to provide the opportunity for businesses and/or individuals to purchase a stand or table at your event to showcase their product. Provided it is relevant to the attendees, this can be seen and set up during breaks.
Hold a Networking Party- You may want to charge a small fee to get in, where people can network and talk business. Perhaps VIP ticket holders can get in for free, but remember to ensure that key people are there to attract people.
Research- Many businesses will pay you money for market research on what their market thinks about their industry, business, products or services. You could conduct your own research by asking questions of ticket purchasers at the time of registration (see our custom forms), or you could hold small focus groups to gain information. Remember that you will need to offer something though, such as freebies etc.
Volunteers- where possible, try and get volunteers to staff your event, to help reduce costs.
Hold a raffle or auction- if you have good quality prizes which have been donated or sponsored, you could hold a successful raffle. Let people know prior to the event so that they come prepared, and it may also be a good idea to donate a portion to charity.