Organising a Summer Event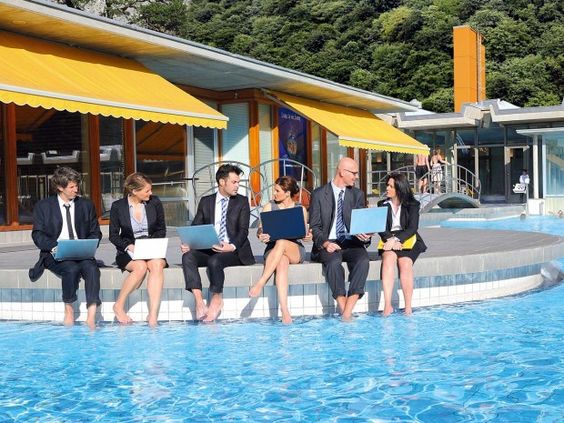 Summer seems like a great time to hold an event, however there are things you need to take into consideration if you are organising a summer event…
Consider the heat!
It seems almost too obvious to mention, but you need to consider your attendees in the heat, and make sure that there is shelter from the sun, and air conditioning. Ensure that there are temperature controls, so that if a room gets too packed, it doesn't get too hot.
Food and Drink:
It is important that you carefully choose what you serve at your event, making sure that it is light and refreshing. Keep in mind which foods will work and which won't (for example, chocolate will melt!). A BBQ is always a winner, and you will never go wrong with ice cream or sorbet.
Venue:
Take advantage of the beautiful weather by finding a venue with a great indoor/outdoor area. If you have both, you can open them up and enjoy a nice breeze, but you will also be safe to go indoors if the weather takes a turn for the worse. A beautiful view or garden will always be appreciated by attendees.
Timing:
When coming up with your event date, always book the venue and promote your event well in advance. This is a busy time of year for lots of people with school holidays and family vacations, so make sure you don't have lots of empty seats by allowing people to book the date well ahead of time. During that busy time when people go away on holidays, you may be able to also get the cost of your venue down a little bit if it is a quieter time.
Theme and Set Up:
A summer theme is always a good, fun idea, so let your décor reflect the season. If there is setting up to do however, make sure you have access to the room to do this early, before the heat sets in. You might even like to take advantage of the heat and put out some water bottles with your branding on them.
Using nice, warm weather and an outdoor setting can make for a fun and memorable event. Make sure you plan around the weather though, and remember that the key to a successful summer event is to keep your attendees happy, entertained, and comfortable.