Get Your Event Noticed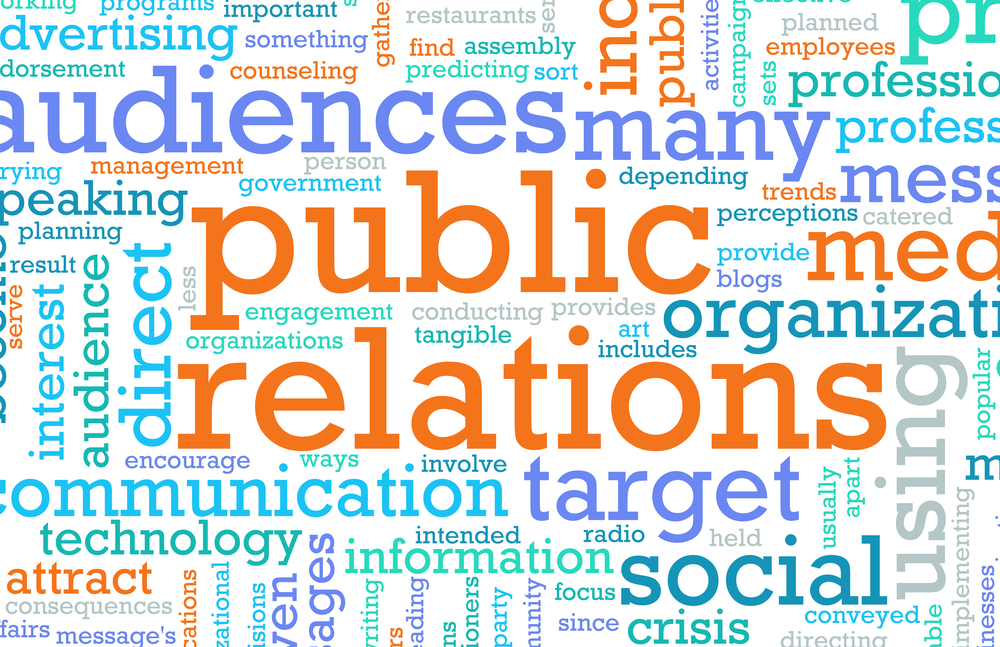 You may think your event will be the most fantastic of the year…. but how do you get others to know about it? Here are some tips to help get your event noticed-feel free to let us know what has worked for you, and add any others!
· Create a catchy event title. It needs to be interesting! Try and capture what your event is about in the title, and make sure it entices people. When you set up your event, you can customise your event url to make it short and catchy.
· After you have created your event page, you could also set up an event page on Facebook. Remember to keep it simple, interesting and catchy. Use your event branding on both your event page and Facebook page.
· Use good images. No matter how catchy and elaborate your copy is, nothing beats a good quality image. Showing people enjoying your event, or learning at your event is the best way to encourage sharing, and generate interest in your event.
· Twitter is a good tool, as many reporters use it to pick up on story and ideas. You can also create an event hashtag, which is a good way to group social media posts. They can be a powerful tool to help engage your target audience and increase awareness of your brand and your event. If you use one or two hashtags per post, it will make your event visible to others who may be interested. The hashtags appear as a clickable link for others to check out, so make sure your hashtag is unique and memorable.
Another way to use Twitter is to ask attendees to tweet about what they are learning during the event, or giving a testimonial.
· Get as many people as you can involved in spreading the word using Social Media. Try and get all previous attendees and current attendees to help spread the word by sharing posts and images. This creates a ripple effect, which sends your message way beyond your immediate network. You can also get them to share blog posts about the event, as well as newsletters.
· Facebook Ads. Facebook ads are an inexpensive way to get good results. Recent changes to Facebook has limited the number of people who see your posts dramatically, but for a small investment, you can boost your reach significantly to target those who are more likely to be interested in your event.
· Work hard to let the media know about your event. Getting exposure can be almost as important as the actual planning of your event. Before you contact the media in any way, ensure you have a clear message of what you would like to say about your event, and make sure you can say it concisely. Think about the key messages you would like to communicate, then you can assemble a list of media to contact. You can start local, and look at the types of events certain reporters cover, to ensure who covers your sector, and which publications will be best. You can then write a Press Release, to include details of your event and why people should come, or you could consider writing a Letter to the Editor, and relating your event to current news, which will make it of more interest.
· Collaborate. You may also like to reach out to other groups who may be interesting in helping promote your event, as a service to their members. They can do this through their website, social media, or by email to their database. Sometimes they may even be able to contribute in some way to the event, in exchange for the contacts.