Having a Content Marketing Strategy For Your Next Event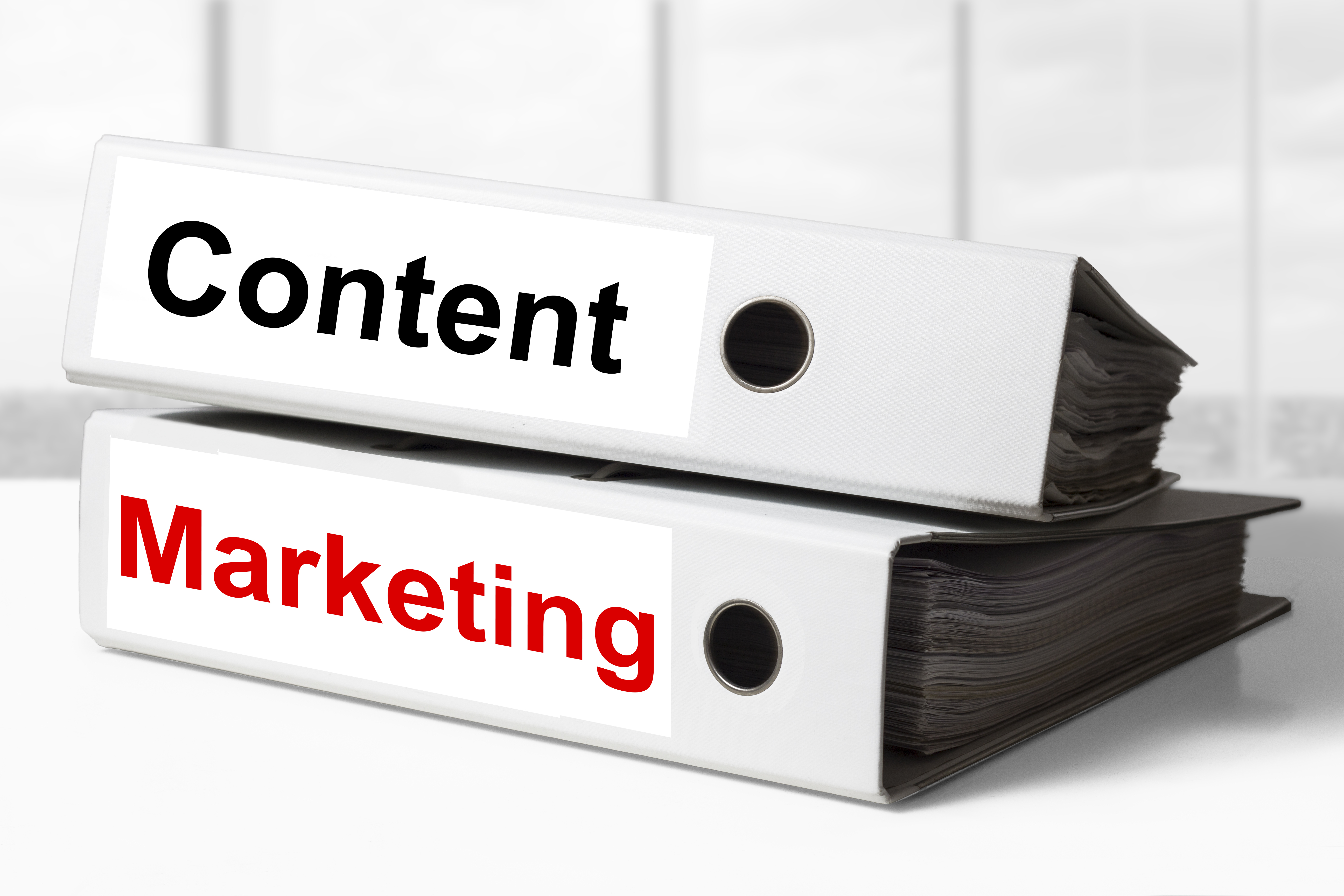 With the presence of social media and sites such as YouTube, attendees no longer need to go to a conference to become more knowledgeable. Content is now very simple to access, and can be inexpensive and convenient-especially if you are watching online. Events these days therefore are not so much about increasing knowledge, but about increasing participation and interaction among attendees. Following are some tips on having a content marketing strategy for your next event to help your attendees interact, share, connect and therefore get more out of your conference…
*Involve Attendees:
Harness crowd participation by enabling prospective attendees to help create your event. Let them review potential content and help decide on what will be included on the day. People can vote on their preferred sessions, or come up with their own preferences, by asking questions during the registration process,
* Contest:
A contest on social media before the event will get people talking beforehand. You can reward whoever gets the most re-tweets or shares on event content with a free ticket.
* Share:
As the event draws closer, start sharing snippets of content to get your attendees interested. Get your speakers to help you with content- they can either add to your blog, or post a short video. You could also interview your speakers and post the answers or the interview on your blog. This will generate some great content, but it will also be shared by the speakers also, so will greatly increase reach. Also, don't forget to publish your event to your Facebook page!
* During the Event:
Get a short but catchy event #hashtag so people can share event content and connect. Also, try and provide incentives like prizes for those who re-tweet and share. Attendees also expect to be engaged during a conference or event, so help them shape the event by asking real time questions. Delegates also enjoy participating in live polls during event sessions, so allow them to express their thoughts and interact with the speakers as they go.
* Live Streaming:
An unbeatable way to share content updates and also the number of people you can reach is by live streaming. While you can only have a certain number of attendees at an event, your audience is practically unlimited with live streaming. You can also provide real time updates by live-blogging- you can update attendees who are on site and also online simultaneously.
*After:
After your event, ensure that you get permission from your presenters to share their slides and presentations. That way attendees can focus more on the presentation than taking notes.
Finally, make sure you share!!! The point of creating all of this content is simply to share it. Ensure that you share all of your videos, pictures and blog posts across as many platforms as possible. This way all of those in the photos and videos will share it with their own crowd, and any doubters will be converted for the next event!