Is Your Data Private?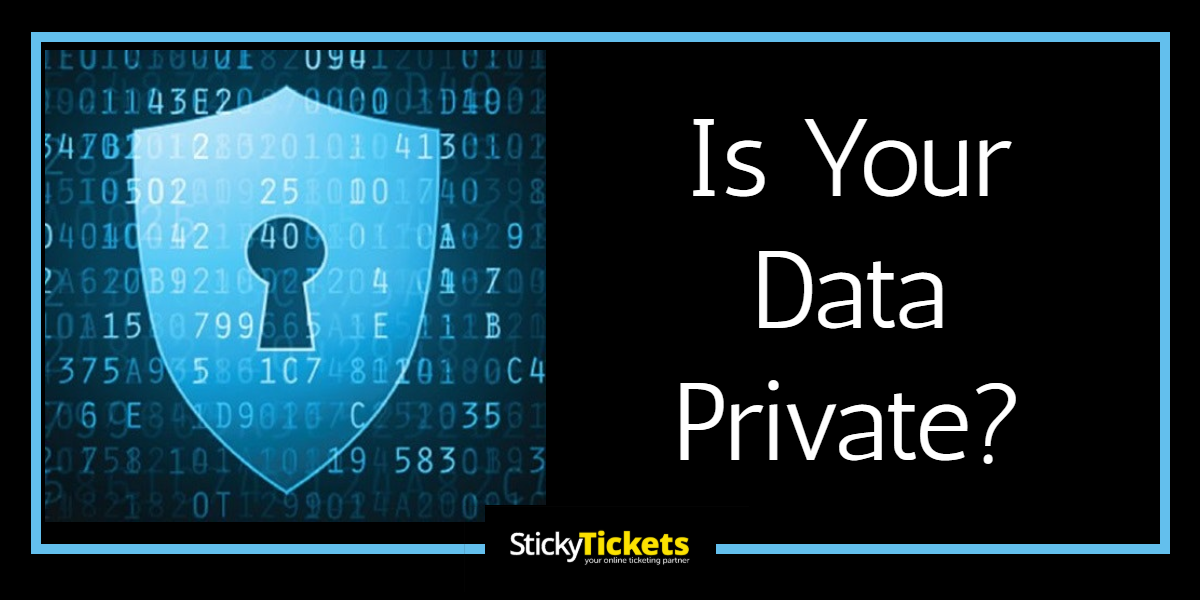 Whenever you download an app, go to purchase something online, or make a payment, how many times do you check 'Agree' without reading the Privacy Policy? Did you know that the personal information you may be agreeing to providing is like gold, and changing hands regularly in a data marketplace all its own?
These days customer data is a precious commodity, and sometimes our data is passed on knowingly, while many times it's not. Every day companies are gathering data about you and your habits, used for a variety of purposes- it may be used to improve the user experience, help shape a marketing strategy, but also to turn that data into cashflow! Often, we are happy to exchange our data to enhance our online experience, but only the specific individual-level data needed to align our customer experience, customer preferences, requirements and interests.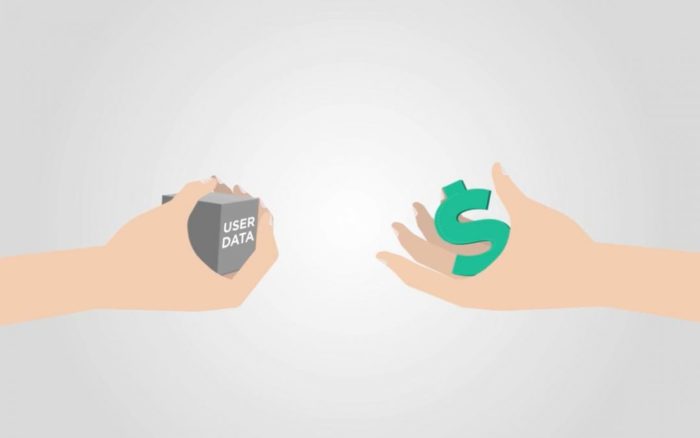 We have become increasingly aware of how valuable our personal information is, yet sometimes due to a lack of transparency in privacy policies or just becoming too comfortable online, we don't think about what is happening to the information we enter. The number of privacy scandals which have recently arisen shows that we still don't know all the ways in which our data is being sold, traded or shared- basically everything which can be tracked and monitored is valuable.
More consumers are demanding privacy rights and we all want a say in who has access to our personal data, however the demand by companies for more and more data is ever increasing. Without doubt there needs to be greater transparency on how our personal data is obtained and used, and while new laws are being enacted all the time, data collection by bigger companies won't go away, they will just get better at adapting to these new laws and regulations.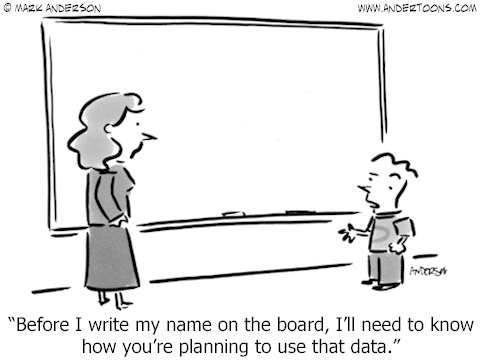 Sticky Tickets is an Australian owned online ticketing company that places the data protection of our users first and foremost. We are completely committed to protecting your privacy and invest heavily in technology which gives you the most secure online experience. We do not share or sell information, advertise, promote or send bulk marketing emails to our organisers or their guests. Any communication with Sticky Tickets and yourself, when required, will be by private message (phone call, email, through your organiser account) only, however you have the option to 'opt in' to email communication from your event organiser to be kept up to date, should you choose.
So how do you decide who to entrust your personal data to? Giving up personal information in exchange for an improved user experience is great if you know the extent of the data accessed and are comfortable with it, however Sticky Tickets prefers their users to know that we value their business and privacy above all else- selling and using data included!
To learn more about Sticky Tickets and how you can list your event and retain the privacy of you and your attendees, please click here.