Setting Terms and Conditions When Creating Your Event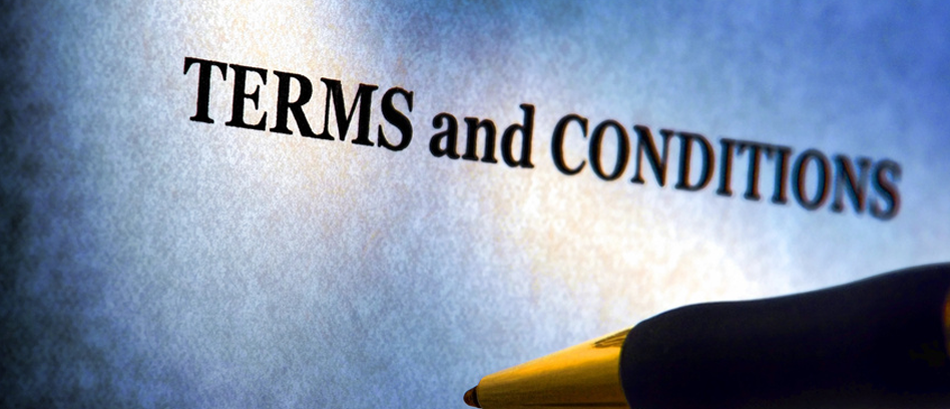 The Terms and Conditions is where you can inform your ticket purchasers of the terms and guidelines associated with your event. It's certainly not required and is completely up to each event organiser whether they feel it is necessary or not. You can add these in to your event page, or you can provide a link to your Terms and Conditions if they are a bit more in depth.
No two events are the same, therefore there is no 'one size fits' all approach. Here are some things to consider in deciding if you should set some terms and conditions:
• Would you like to state if tickets will be transferable to another event?
• Do you have a refund policy, and the conditions of a refund?
• Do ticket purchasers with concession tickets need to show proof upon entry?
• Do you need to state whether photography or video and audio recording is permitted?
• Do you have an event cancellation policy?
• Will you require proof of age upon entry?
Terms and Conditions can sometimes be useful to ticket purchasers as it allows them to make a decision knowing the conditions of purchase. If there are certain conditions upon which someone can purchase a ticket, you can always use custom forms to create a check box which must be checked in order to move on with the purchase, confirming that they fit the terms such as a student concession, or an over 18 event for example. You can also use the check box for ticket purchasers to acknowledge that they have read and accept the terms of purchase before they are able to progress.
In setting your own terms, while rare, there may be instances where the ticket purchaser can question your terms under Australian Consumer Law. You can read more about this here.